Same Product, New Brand!
To our valued customers and brand advocates—we have an exciting announcement to make! We're thrilled to announce that we'll be joining forces with our sister company, Bostitch® Office Products to bring you your favorite PaperPro® products moving forward.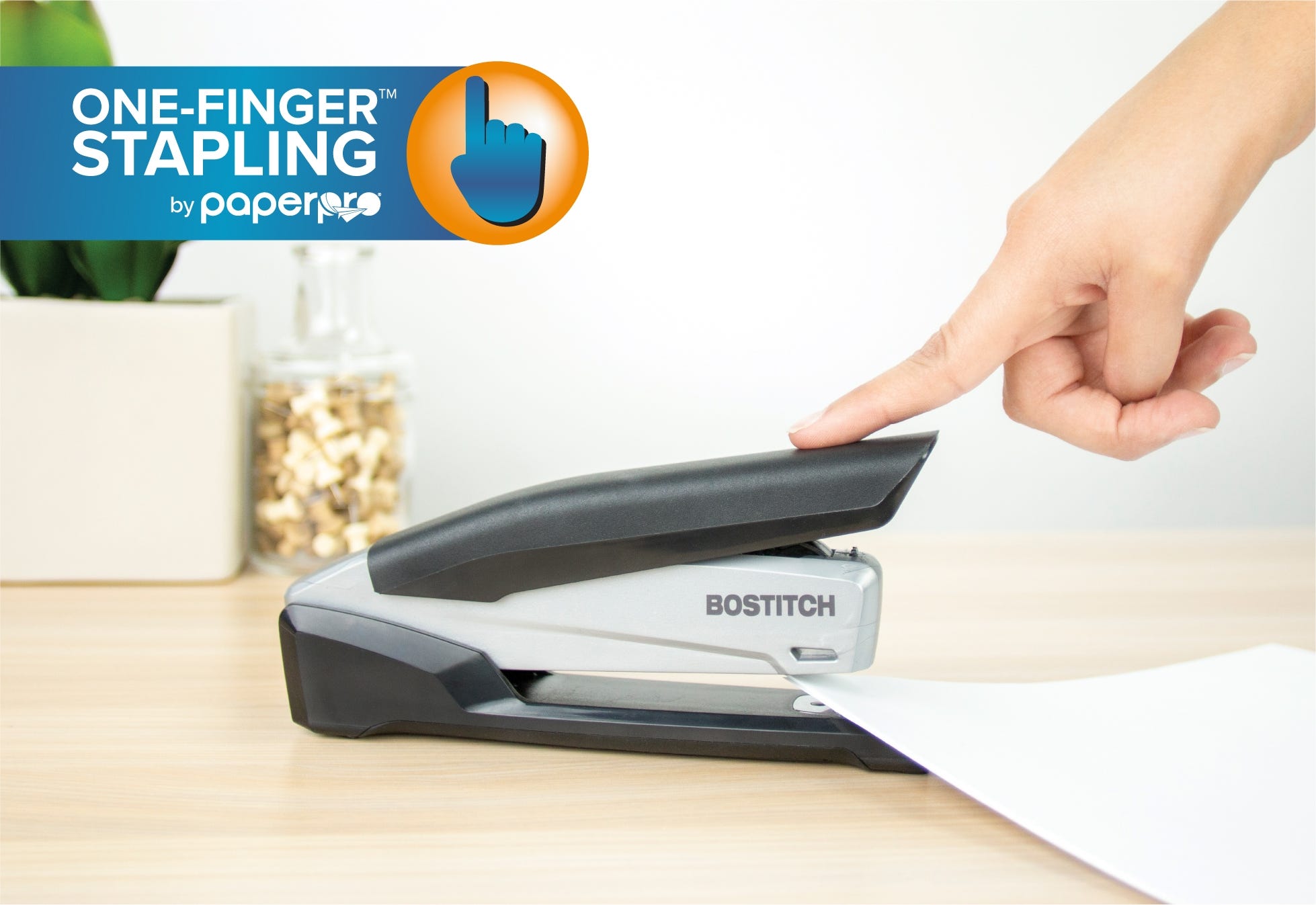 What Does That Mean for Me?
Whether you're a fan of our patented one-finger™ staplers or our reduced-effort hole punches, never fear—your favorite products aren't going away, they're simply getting a new brand! All of our products are going to maintain the same design and technology, they'll just be getting the Bostitch logo and a new packaging look. Plus, all of our model numbers are staying exactly the same. So, whether you're searching online or in-store, you'll be able to get the exact same product you've always loved.
Already own a PaperPro® product?
Never fear—your warranty will carry over with the brand change!
---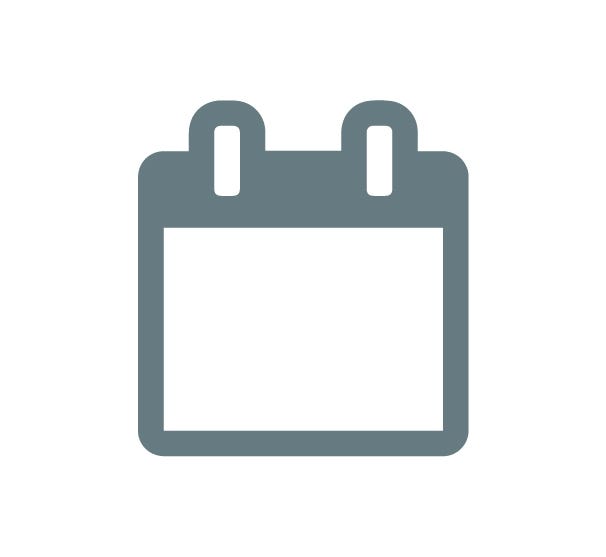 When Is This Happening?
While this transition has already begun, we expect to have all of our PaperPro® products rebranded with Bostitch® logos and packaging by June of 2020.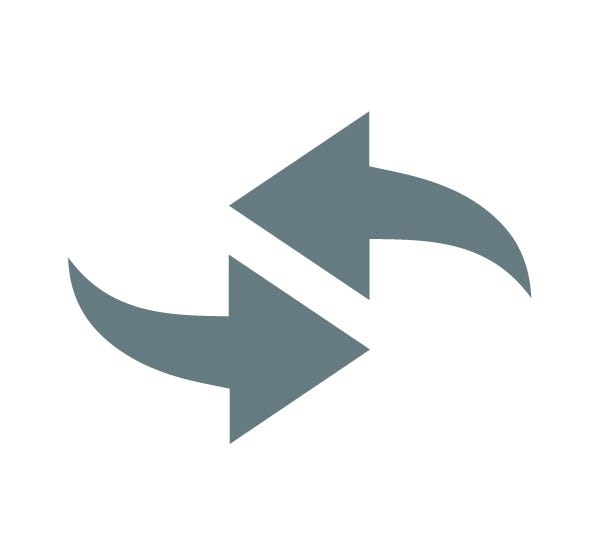 What Exactly is Changing?
| | |
| --- | --- |
| Product Design | Same |
| Model Number/SKU | Same |
| Warranty | Same |
| Packaging | New |
| Product Logo | New |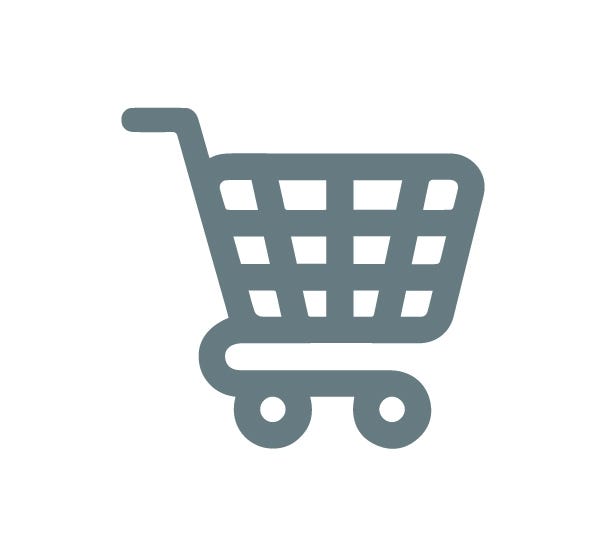 Can I Still Purchase from the Same Places?
Absolutely! While you may be seeing new logos, images, descriptions and packaging, the products are 100% the same.
---
Looking for that PaperPro® spring-powered magic from the inPOWER™+ 28 Premium Desktop Stapler? Well, look no further than the Bostitch InPower™ Spring-Powered Premium Desktop Stapler for that same stapling magic.
---
We know you depend on the ease of hole punching with the PaperPro® inPRESS™ 40 Three-Hole Punch, but with PaperPro® technology, you can now depend on the Bostitch EZ Squeeze™ 40 Three-Hole Punch to cater to all your punching needs!

---
Questions?
If you have any questions or concerns about this change, please reach out to our customer service team!
customerservice@goodsiq.com | (800) 343-9329
Stay Connected with Your Favorite Products
Don't lose touch. Subscribe to the Bostitch® mailing list and follow us on social!
Subscribe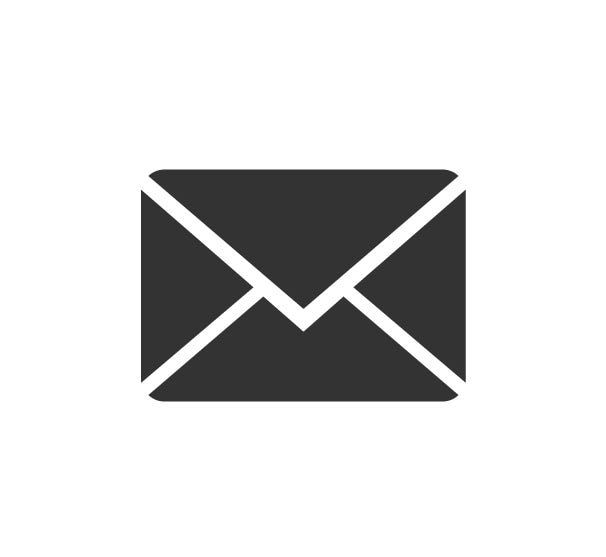 Connect on Social